Revocable Trusts for Asset Distribution
Revocable Trusts for Asset Distribution
Care
Asset distribution at end of life without involving probate. Revocable trusts, often referred to as living trusts, are a popular estate planning tool. They can be used to plan the distribution of assets at death and avoid probate proceedings. They require experience and knowledge to accomplish the desired outcome for the grantor.
Answering your questions
about revocable trust
I have questions about
special needs trusts
Parks and Meade has an experienced estate and trust attorney that can answer your questions. Schedule your consultation below or call 614-389-1038.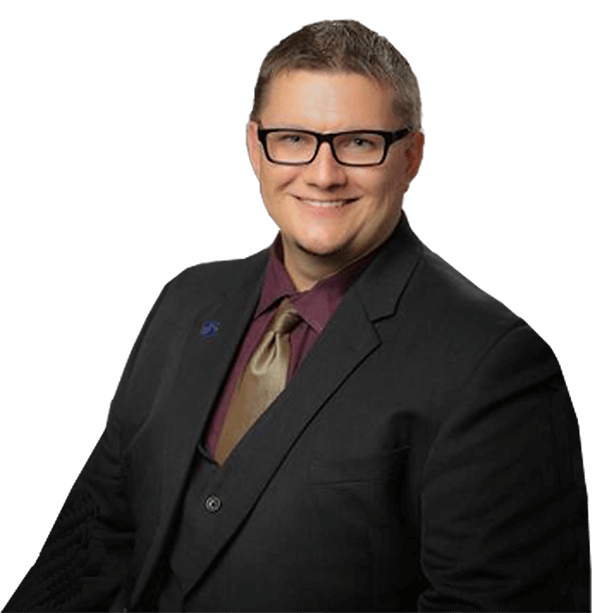 Kelly Parks can help you plan for the future with a comprehensive estate plan. We will work with you to ensure that your assets and family members receive all of the benefits and protections that the law can provide. We provide services in: