A power of attorney (POA) is a powerful form of estate planning that grants broad power to a person you choose. That person is granted control of your assets on your behalf if you're unable to control them yourself.
Preparation of documents assistance
Whether you require a lawyer to assist you with the preparation of these documents is dependent on you and the situation. Some powers of attorney are simple and straightforward, and you might not feel you require legal assistance in their preparation.
Some powers of attorney will apply to several facets of your life and give another person significant authority over your and your property. Having experienced legal counsel behind your power of attorney is the best way to make sure the agreement protects you and is consistent with Ohio law.
In Ohio, there are three types of POA documents: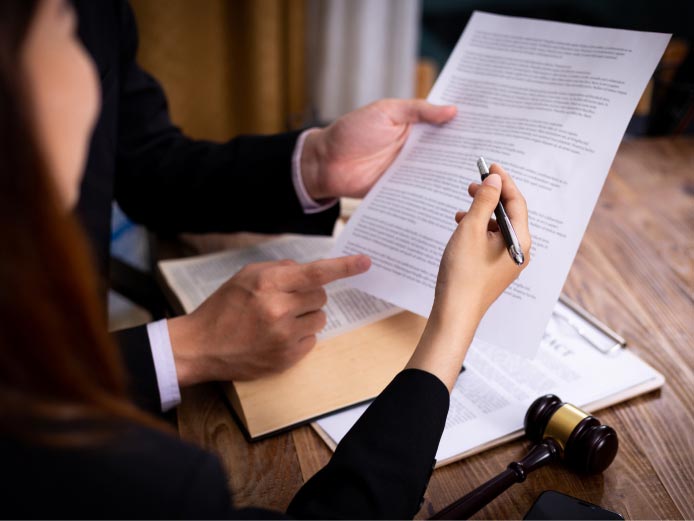 Can a Power of Attorney Change a Will?
As one of the most important legal forms for estate and elder care planning, a Power of Attorney is a critical document for coordinating your life's affairs. A Power of Attorney cannot change a written will that has been written by an experienced attorney. The Power Of Attorney can possibly make many changes to the assets surrounding the estate.
Setting up these documents is complex and should be handled with meticulous detail so that your wishes are made known and will be adhered to.
Attorney Kelly Parks has decades of experience assisting seniors begin this process.

We take the time to fully understand your wants and needs before developing a tailor-made plan suited for you. Call us today to get started.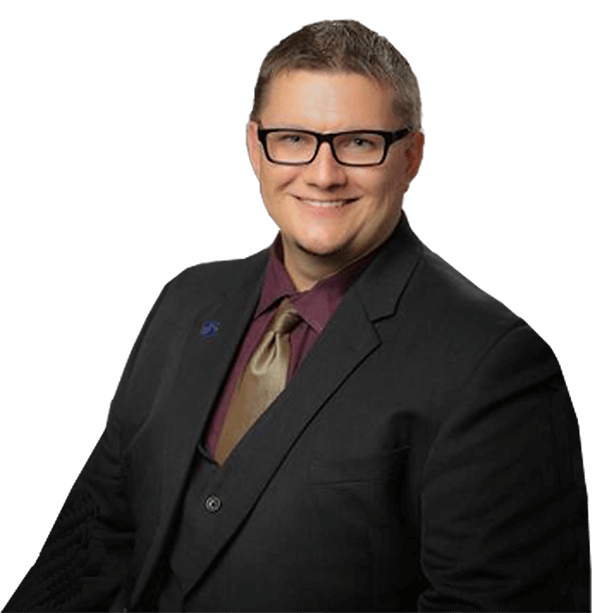 Kelly Parks can help you plan for the future with a comprehensive estate plan. We will work with you to ensure that your assets and family members receive all of the benefits and protections that the law can provide. We provide services in: