Parentage and Child Custody
Parentage and
Child Custody
Divorce is exceptionally difficult for parents, but it is exponentially harder for children who don't understand what is happening around them. While establishing child custody amicably is wonderful in theory, there are instances where this is simply not possible.
You have a fundamental right to be a parent to your children.
Whether you are getting a divorce, or have split up with your significant other, the question of who has the legal right of custody over your children is one of the most important issues you and your children will ever face.
Child custody is one of the most difficult issues a parent faces during divorce. We are dedicated to protecting your rights to raise your child in a healthy, thriving environment. We understand the special challenges involved in high conflict custody cases. While we consistently work to diffuse the hostility and reach an amicable agreement on as many issues regarding: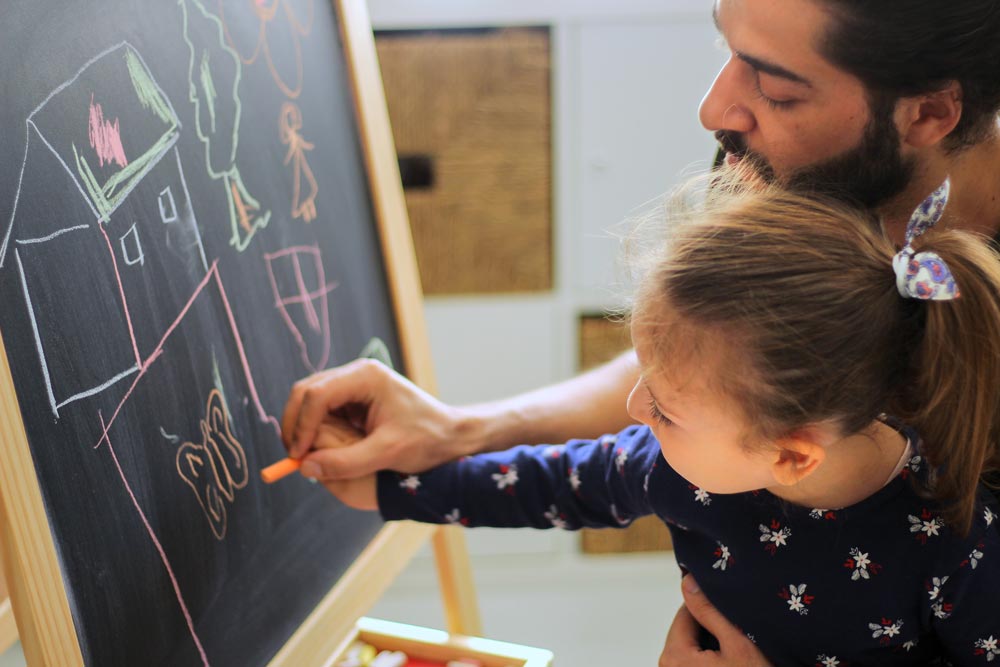 You won't back down from this fight, and neither will we.
Schedule a meeting to find out how we can help you protect your right to raise your children.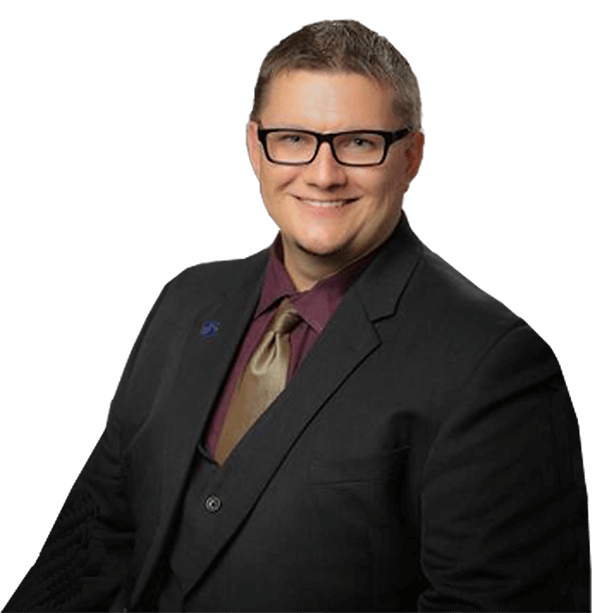 Family legal issues can be difficult to navigate, but Kelly Parks can help you find your way through to the other side. Parks and Meade know the system, and they know how to help you find the best possible solution for your family. We provide services in: