consultations tailored
for your specific needs
The legal process can often be confusing, time-consuming, and disheartening. We are experienced in helping people navigate the system. When in need, call Parks and Meade!
If you're interested in scheduling a consultation or have any questions about your specific issue, please reach out using the link below, or call us at 614-389-1038.
Chooose your
consultation type
Criminal – Get an Appointment Now!
Criminal charges are scary, Protect yourself today.
Criminal charges? You may have options. Let's find out!
Criminal Charges for OVI/OWI/DUI charges require.
Criminal charges can impact may facets of your life. 
Family Law is complex, our attorneys advocate for you. 
Family Law is never linear, hire an experienced advocate.
Estate Planning is not something to put off. Plan today!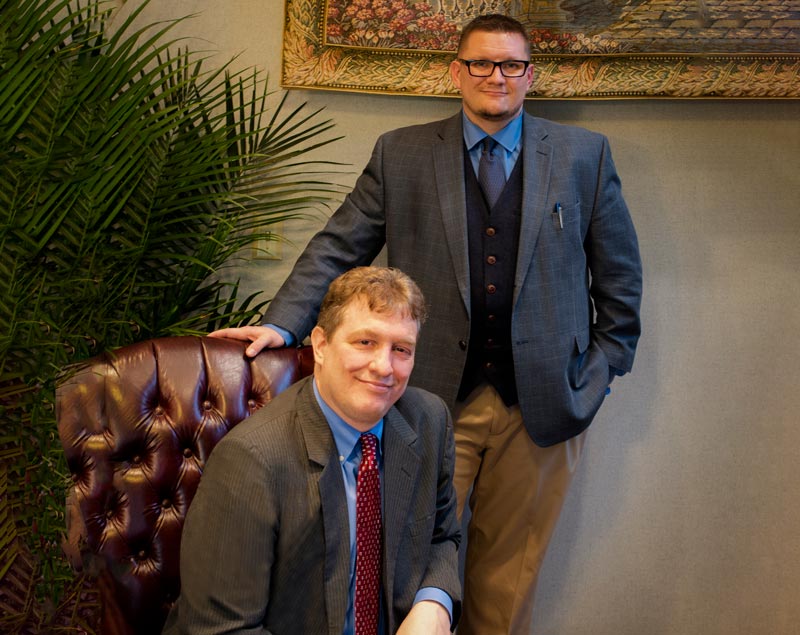 When in need, call

Parks and Meade