Everyone has a general idea of what Medicaid is, however, most people don't really take the time to go through Medicaid Planning. Maximizing quality of life as we grow old is a goal toward which we should all strive. One of the best ways to ensure the lasting quality of life into our golden years is through Long Term Care Planning.
Medicare, like Medicaid, is a state and federally funded health care program that provides health insurance for people 65 and older. However, Medicare does not pay for extended care in a skilled nursing facility or other long-term care.
All forms of long-term care are expensive.
Our experienced attorneys know the Medicaid planning tools that can help you avoid the pitfalls of Medicaid eligibility, including: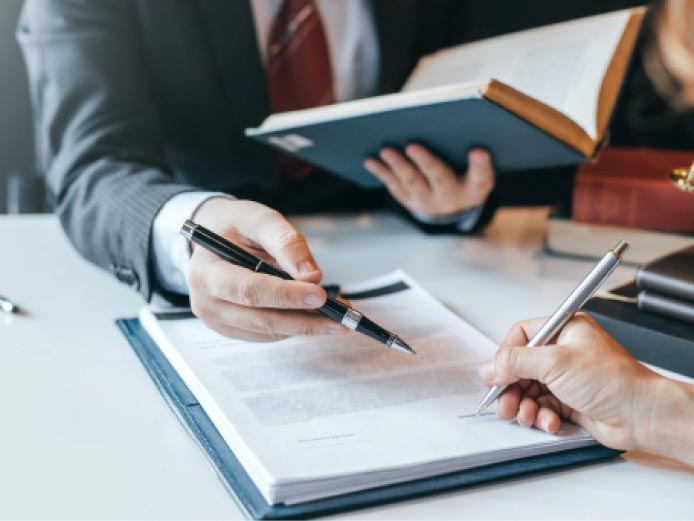 Medicaid planning is a part of elder law planning that can help you become eligible for Medicaid assistance, even if you think you may not qualify due to income or assets. Medicaid Planning is essential considering nursing homes and home health care are expensive, and planning for the expense of nursing home care, home health care, assisted living facilities can seem far off.
Before you need Medicaid assistance, planning will ensure that your quality of life and peace of mind will continue well into the future. Even if you did not plan early, our elder law planning attorneys may still be able to help you qualify for Medicaid.
Proper use of these tools can lower the income and asset base that Medicaid will use to determine eligibility. Contact us today to discuss your options and begin planning today.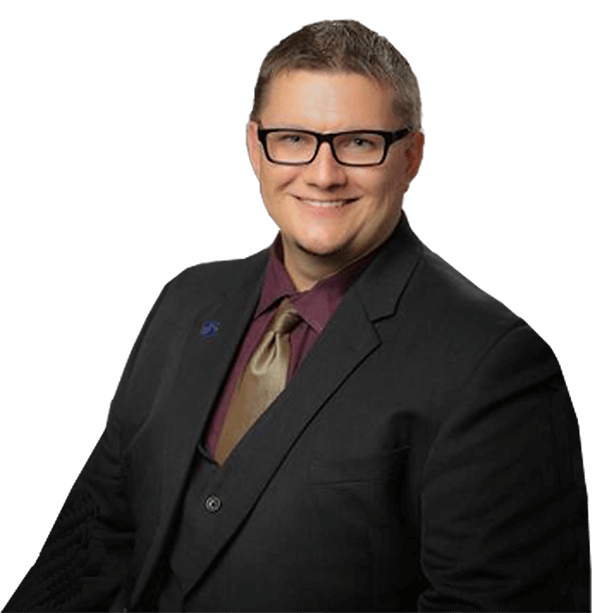 Kelly Parks can help you plan for the future with a comprehensive estate plan. We will work with you to ensure that your assets and family members receive all of the benefits and protections that the law can provide. We provide services in: