Divorce is never a word you want to hear, it is stressful, frightening and one of the most difficult things you can endure. We understand this process can be traumatic and we want you to know that we are here for you now, throughout the process, and long after your divorce is finalized.
Whether you need a litigator to fight for you in your contested divorce, or a thoughtful legal mind to help you finalize your settled dissolution, we have the expertise you need. We can help you handle the difficult process of picking up the pieces while you focus on caring for your family.
As you are going through your divorce, you need a legal team you can rely on to provide steady guidance and advocate on your behalf. Our attorneys are experienced in divorce law and will sit with you to discuss crucial decisions about children and division of assets.
We will work with you to develop a legal strategy
specific to your situation including: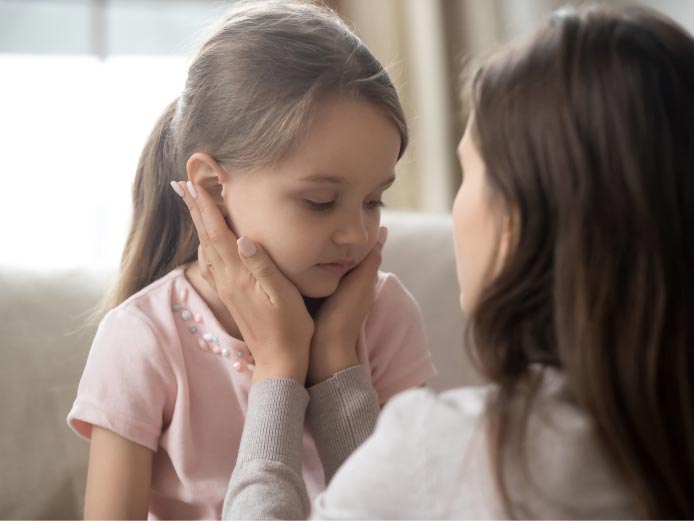 As you are facing a divorce, our attorneys are here for you now, throughout the process and long after the divorce is finalized.
We have the experience, resources, and skills required to provide you with compassionate legal service during this difficult time.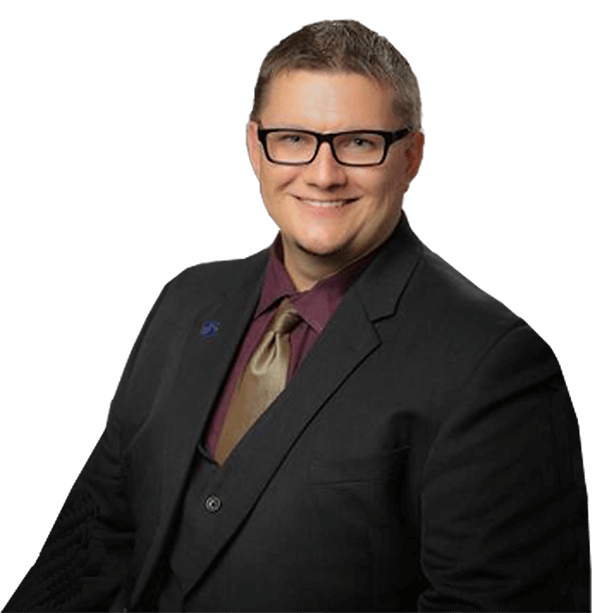 Family legal issues can be difficult to navigate, but Kelly Parks can help you find your way through to the other side. Parks and Meade know the system, and they know how to help you find the best possible solution for your family. We provide services in: