It is difficult and dangerous to be a position where you are being threatened, abused, or hurt by someone else, especially when it is a person that you know. It is important to protect yourself in these situations. If you or your child are being threatened or harmed by someone you can ask the court to issue a protection order.
A protection order, commonly referred to as a restraining order, is a court order that is intended to protect the victims of alleged domestic violence.
There are four different types of protection orders in Ohio:
I cannot begin to thank you, Darren, and the whole Parks and Meade team for your help navigating my case. Darren was always accessible and able to answer any questions I may had and answered them in depth. Darren did an amazing job and I really could not be any happier with my result. I will definitely be recommending this firm to anyone who may be in need of legal help!
Best Wishes
Thank you so much for everything! I'm so damn grateful. This is exactly why I am constantly referring people to you guys. I knew the moment I walked in the door to meet Kelly, that my case was in good hands. I'm really grateful for everything.
Kelly Parks helped my mother and family with our estate planning. He was diligent, meticulous, and knowledgeable throughout the process. We give him a solid 10/10 for his services. Thank you, Parks and Meade!
I would like to share with you how wonderful my experience with Parks and Meade has been, especially with Attorney Kelly Parks. He really listens to your legal questions and tries to offer you cost-effective solutions. His demeanor is professional and courteous while also offering you the most thought-out choices. Thank you so much, Kelly.
My personal experience with Parks and Meade was amazing. Mr. Darren Meade dismissed a few of my cases and I'm already working with him again. I would highly recommend them for any legal services. They actually care about their clients!
Our Attorneys have experience in both petitioning for and defending against- protections orders and domestic violence claims.
He can help you navigate the court system so that you can focus on your safety.
"Don't let fear and anxiety control decisions that can affect your future."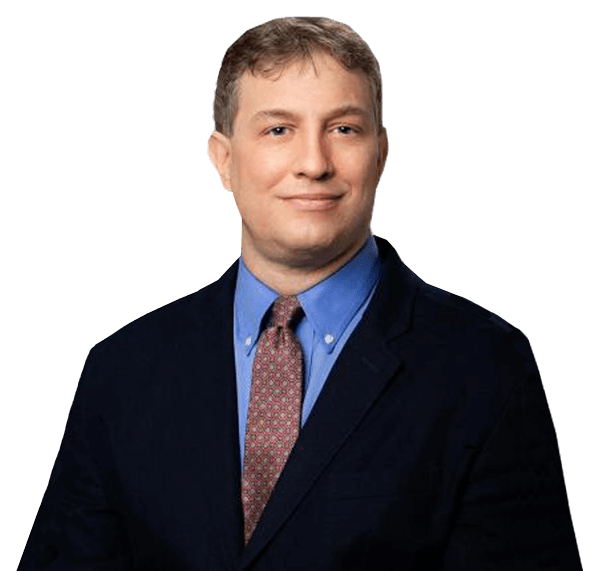 With over 25 years of experience and hundreds of trials in criminal litigation, Darren will be able to fight for your freedom. Don't let fear and anxiety prevent you from making smart decisions about your future. Parks and Meade can provide defenses for: