Facing charges for crimes against another person or crimes against property? Then you are facing a serious, possibly life-altering, event. A criminal defense attorney is your best line of defense to protect your rights at each stage of your case. As a former prosecutor, Attorney Darren Meade knows every step: from the initial contact with the investigating authorities all the way to post-conviction work such as appeals and expungement.
How do I
choose a lawyer?
Attorney Darren Meade has been practicing Criminal Law for over 25 years. When you are accused of a crime, hiring the right criminal defense attorney is what matters most. Call today to speak to Attorney Darren Meade and put the power of a prosecutor on your side.

Misdemeanors and Traffic Violations
Are you being charged with Assault? Domestic Violence? Telephone Harassment? Have the accusations taken a toll on your employment, your housing? Attorney Darren Meade has the experience to help you get your life back.
We encourage you to invoke your right to remain silent! Call us first before speaking to anyone about allegations against you.
Besides imprisonment, a drug conviction on your record could ruin your chances for housing, employment, maintaining your professional license and continuing education.
One small mistake can wreak havoc on your insurance, your job, and family life. Drunk driving carries substantial mandatory penalties in Ohio, even for a first offense. Incarceration, license suspensions, and substantial fines are all required if convicted of DUI/OVI, and even a first conviction can result in up to 6 months jail and/or a 3-year license suspension.
You can hire an attorney before being charged. If you have been contacted by the police regarding an investigation, contact us. Facing felony charges can be frightening because you are facing very serious consequences. Attorney Meade works directly with you to be your advocate through the complicated process of felony charges from pre-indictment to arraignment and if necessary, trial and appeal. If you have already been sentenced, Attorney Meade has experience with post-conviction needs. We encourage you to invoke your right to remain silent! Call us first before speaking to anyone about allegations against you.
Juvenile proceedings are substantially different from adult criminal prosecutions and require specialized experience for teens who have made a mistake.
Even a small matter in the courts, such as traffic violations, can have an impact on your insurance or your job. Before you settle on a plea, talk with Attorney Darren L. Meade, who has navigated the courtroom for over 20 years. In many years as a municipal and juvenile court prosecutor, Darren has tried hundreds of non-OVI/DUI traffic trials, including Speeding, Driving Under Suspension, and Hit-and-Run.
Allegations of sex offenses are very serious and can carry harsh penalties. In addition, it can impact your life with registration requirements, employment difficulties, and denial of housing. Do not risk your future. Retain our services immediately.
Criminal cases can be factually and legally complicated. If you have been charged, you need experienced legal representation. Having an attorney on your side that knows what mistakes that the investigation may have made can be the difference between acquittal and conviction.
"Don't let fear and anxiety control decisions that can affect your future."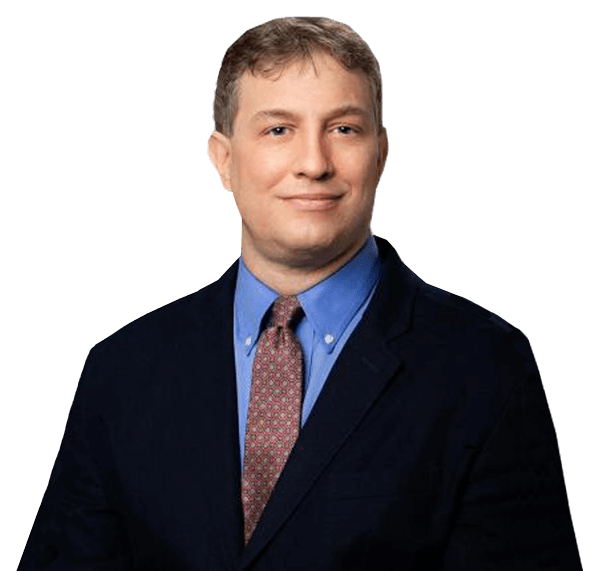 With over 25 years of experience and hundreds of trials in criminal litigation, Darren will be able to fight for your freedom. Don't let fear and anxiety prevent you from making smart decisions about your future. Parks and Meade can provide defenses for: