Welcome to our
Job Careers Page
​
Job Posting:
Administrative Assistant
​
Pay Scale:
$15/hr with benefits package
Parks and Meade is a Family Law and Criminal Defense firm in the Westerville area of Columbus, Ohio. We are searching for a new Administrative Assistant to help us expand our practice.
When our prospective clients call us for help, they are often going through an emotionally difficult period. Our Administrative Assistant provides our potential new clients with the ultimate telephone experience. It requires the right combination of telephone skills, empathy, and ability to investigate to the root of their legal issues.
Our Administrative Assistant will also communicate with court staff, other law offices, and various professionals daily. This position will often be the face of our firm and clear, professional, communication is a key skill, as well as the ability to maintain confidential information and communications at all times.
Read More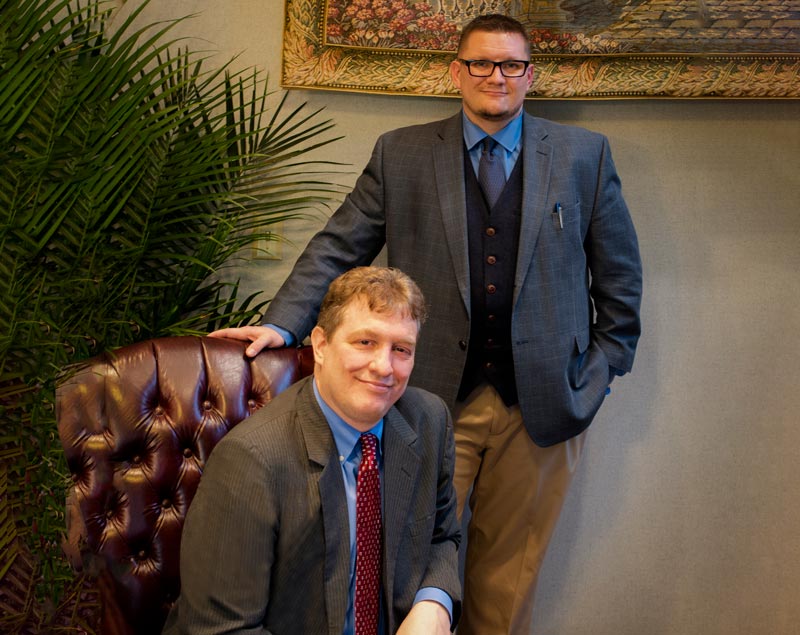 When in need, call

Parks and Meade