Being a parent is hard, there are days when you just try to do your best. Trying to parent with an ex-partner can add another level of complexity.
Divorces are complicated and emotional
Divorces are complicated and emotional especially when it comes to parenting time. Developing and agreeing on parenting time is critically important. Parenting time refers to the schedule that controls where the child stays during specific time frames. Courts prioritize the child being able to have meaningful time with both of their parents, unless extraordinary circumstances exist.
Some factors that a judge will consider
before deciding about parenting time include: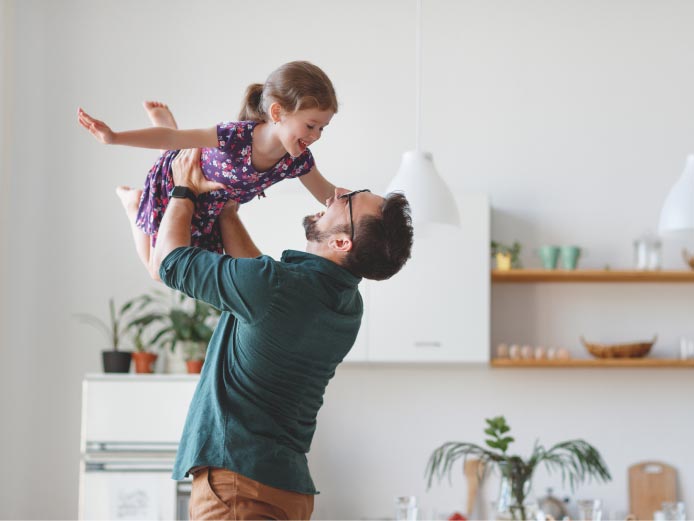 fair and workable custody and visitation arrangement
Ideally, the parents would be able to negotiate a fair and workable custody and visitation arrangement. This reduces costs and minimizes stress. However, this is not always possible, and having a court order the schedule may be the best solution for some cases.
Depending on your jurisdiction, there may be a standard parenting time schedule that the court will default to. Once the court has issued the parenting plan it can be modified if there is a justified reason, such as a substantial change in circumstance, long distance move, child abuse, or a shift in the child's needs due to health or age.
These cases are incredibly delicate and emotional.
Attorney Kelly Parks provides compassionate legal service during your time of need.

We are here for you now, throughout the process and long after your legal situation has come to a conclusion.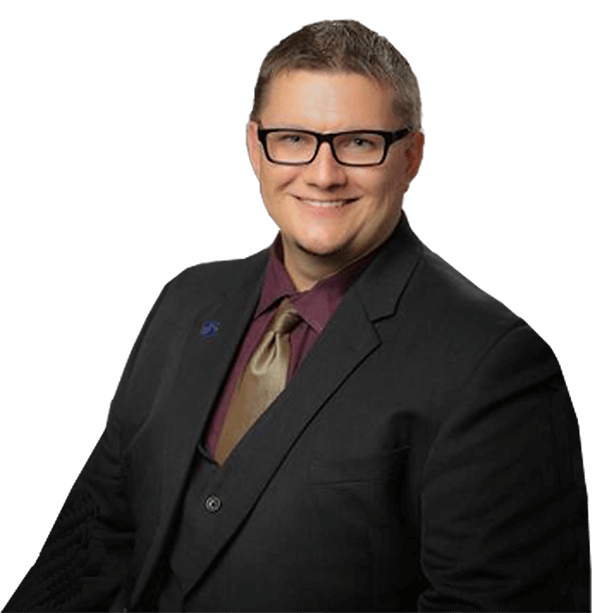 Family legal issues can be difficult to navigate, but Kelly Parks can help you find your way through to the other side. Parks and Meade know the system, and they know how to help you find the best possible solution for your family. We provide services in: