Are you being charged with Assault? Domestic Violence? Telephone Harassment? Are you worried that accusations will take on toll on your employment, your housing? 
Attorney Darren Meade has the experience to help you get your life back. We encourage you to invoke your right to remain silent! Call us first before speaking to anyone about allegations against you.
wrongly accused of this terrible crime
We meet with clients every day who have been wrongly accused of this terrible crime. Some clients have even suffered jail time. We have seen many ex-spouses accuse their partner of domestic violence in hopes of obtaining sole custody of the children. There are many more scenarios that we have seen but we want to focus on your situation.
Ohio law recognizes a variety of
different types of domestic violence
You may be charged with this crime if it is believed that you have recklessly or knowingly inflicted physical harm on your partner, even without physically touching them. This is because the law recognized the threat of violence against another person as a form of domestic violence.
These are very serious charges and have
the potential to ruin the rest of your life
You need an ally, someone who can fight for you. That's where the experience of Attorney Darren Meade comes in to play, we do not shy away from any case. We will meticulously examine the facts and we will work together to build a strategy that works best for you and your case.
When it comes to something this important,
don't wait
When it comes to something this important, don't wait, don't let this charge ruin your life. Attorney Darren Meade will work diligently to obtain the best possible outcome, case dismissed.
"Don't let fear and anxiety control decisions that can affect your future."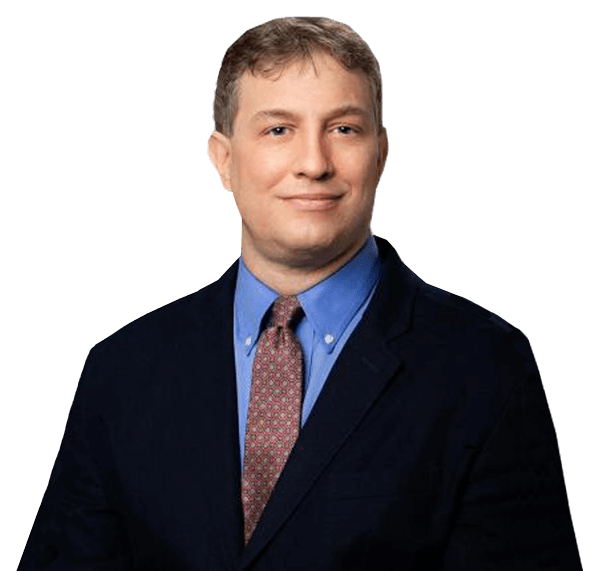 With over 25 years of experience and hundreds of trials in criminal litigation, Darren will be able to fight for your freedom. Don't let fear and anxiety prevent you from making smart decisions about your future. Parks and Meade can provide defenses for: