Misdemeanors and Traffic Violations
Misdemeanors and
Traffic Violations
No matter how small a misdemeanor or traffic violation may seem, it is critically important to address those charges as soon as possible. Before you settle on a plea, talk with Attorney Darren Meade, who has navigated the courtroom for over 20 years. In many years as a municipal and juvenile court prosecutor, Darren has tried hundreds of non-OVI/DUI traffic trials, including Speeding, Driving Under Suspension, and Hit-and-Run.
If you have any of the following traffic violations,
call us today to discuss your legal plan of action: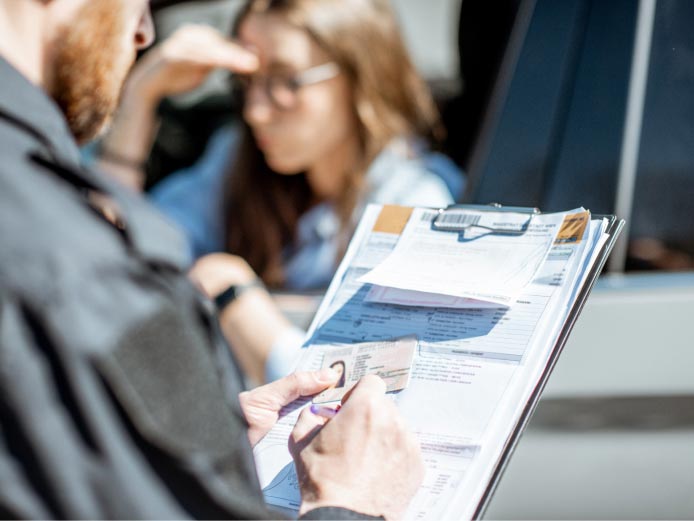 Misdemeanor crimes encompass a wide range of crimes and carry significant consequences. Misdemeanors include disorderly conduct, assault, domestic violence, and theft of less than one thousand dollars.
Like felonies, there are five levels of misdemeanor, ranging from first degree misdemeanor to a minor misdemeanor. The following chart outlines the various penalties for the varying degrees of misdemeanors:
While a misdemeanor is not considered to be as serious as a felony charge, they carry significant consequences. Being convicted of a misdemeanor not only brings with it significant potential penalties, but you may also have difficulty securing future employment or passing a background check. Having experienced legal representation on your side is best way to change the odds in your favor. Schedule your consultation today.
| | | |
| --- | --- | --- |
| Common Misdemeanors in Ohio | Jail Time | Fine |
| First-degree misdemeanors | Up to 180 days | Up to $1,000 |
| Second-degree misdemeanor | Up to 90 days | Up to $750 |
| Third-degree misdemeanor | Up to 60 days | Up to $500 |
| Fourth-degree misdemeanor | Up to 30 days | Up to $250 |
| Minor misdemeanor | No jail time | Up to $150 |
We've all been there, you're running late, you take a turn a tad too fast, and have been involved in a fender bender. The responding police officer has issued you a reckless driving ticket, but what does that mean, and what are your options?
Reckless driving is just one type of a traffic violation that could lead to points on your driving record. Increased points can lead to higher insurance premiums and potential suspension of your driver license.
Traffic violations are much more expensive than just the dollar amount of your fine. A ticket can result in higher auto insurance premiums for years. If you have more than one moving violation on your driving record, you may face higher annual tab fees and license suspension. If your job requires a commercial driver's license (CDL), a traffic violation can have a devastating effect on your employment.
Call us today!
we will work together to build a strategy

that works best for you and your case.
"Don't let fear and anxiety control decisions that can affect your future."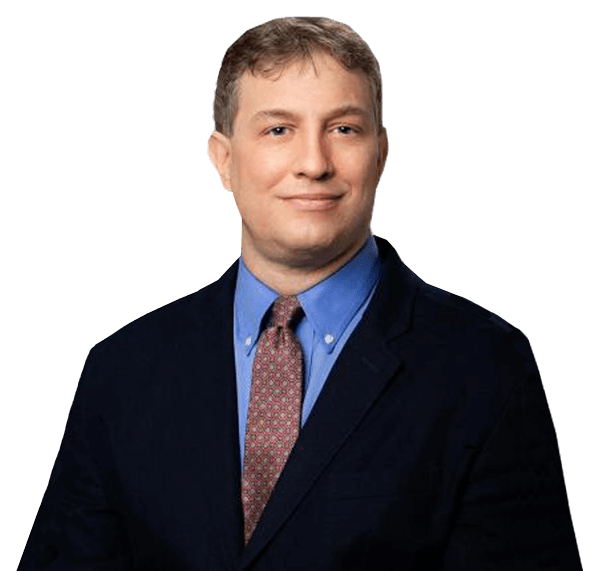 With over 25 years of experience and hundreds of trials in criminal litigation, Darren will be able to fight for your freedom. Don't let fear and anxiety prevent you from making smart decisions about your future. Parks and Meade can provide defenses for: