When in need,
call Parks and Meade
We strive to provide clients with top quality legal advice and services
​Criminal Defense​
and DUI/OVI
Put a former prosecutor on your side! With over 25 years of experience and hundreds of trials in criminal litigation, Darren will be able to fight for your freedom. Don't let fear and anxiety prevent you from making smart decisions about your future.
Family legal issues can be difficult to navigate, but the counsel of a lawyer experienced in domestic relations litigation will help you find your way through to the other side. Parks and Meade know the system, and they know how to help you find the best possible solution for your family.
Estate and Trust Planning
Kelly can help you plan for the future with a comprehensive estate plan. We will work with you to ensure that your assets and family members receive all of the benefits and protections that the law can provide. ​
We strive to provide clients with top quality
legal advice

and services
Attorney Kelly Parks and Attorney Darren Meade have a combined 4 decades of experience in providing sage legal advice to their clients. They understand that each client's needs are specific and requires individualized attention to ensure the best outcome. Kelly Parks and Darren Meade are committed to working with their clients to ensure an experience that relieves the anxiety and pressure that comes with navigating through the courts and the legal system.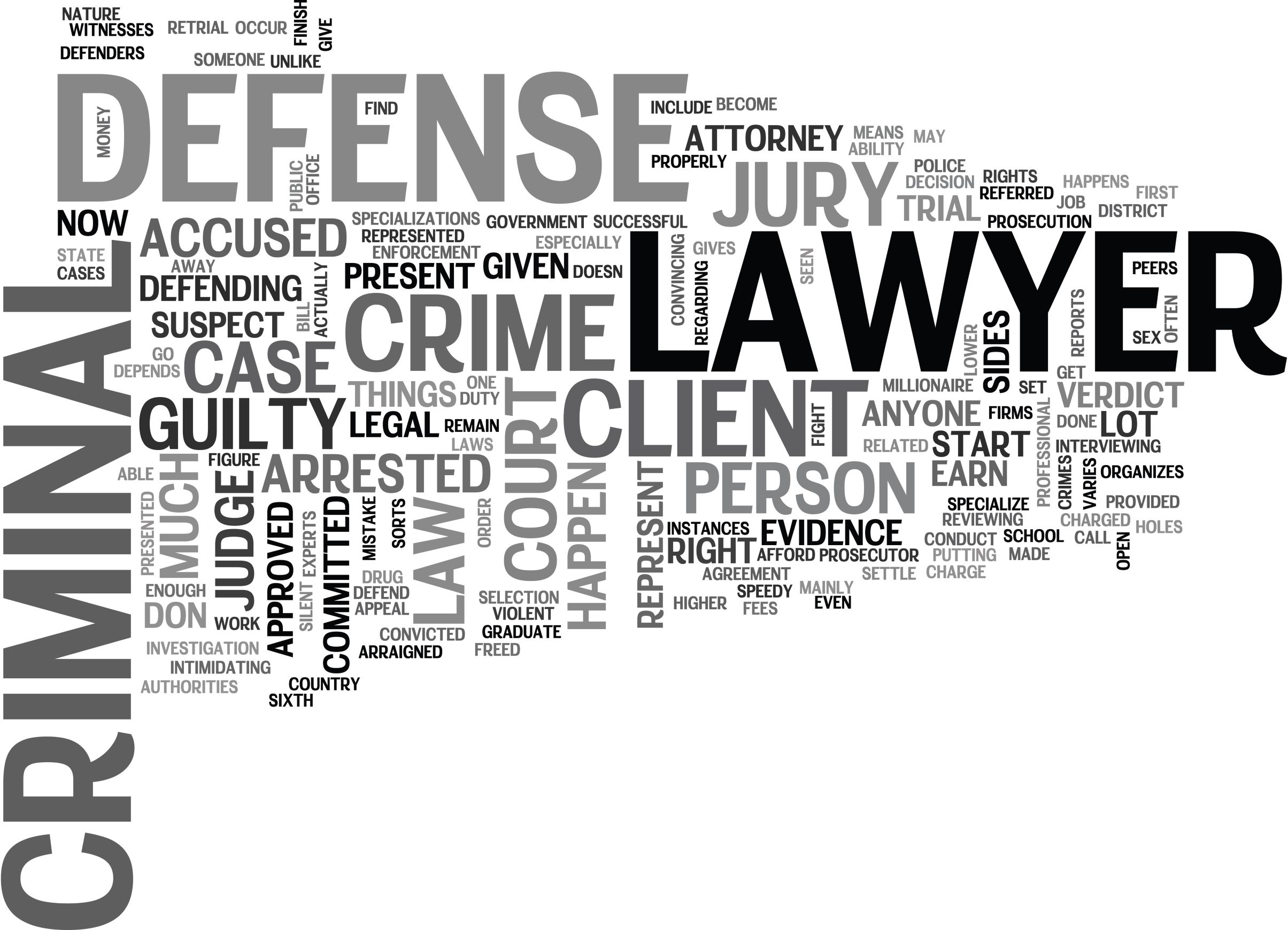 Being accused of a crime is devastating, not only for you but for your entire family. Understanding what you are facing and having an experienced criminal defense attorney on your
... Continue Reading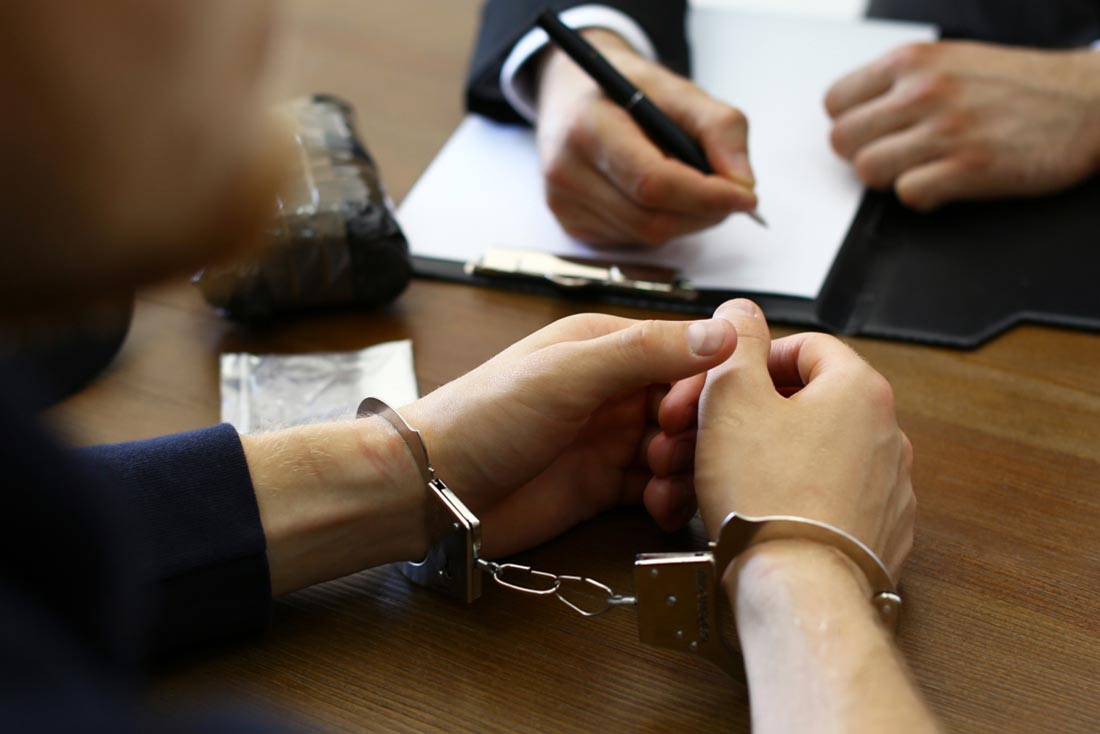 A criminal defense attorney performs many actions on behalf of their client, many being behind the scenes. So, what exactly does that entail? Analysis of Evidence Upon receiving Discovery documents
... Continue Reading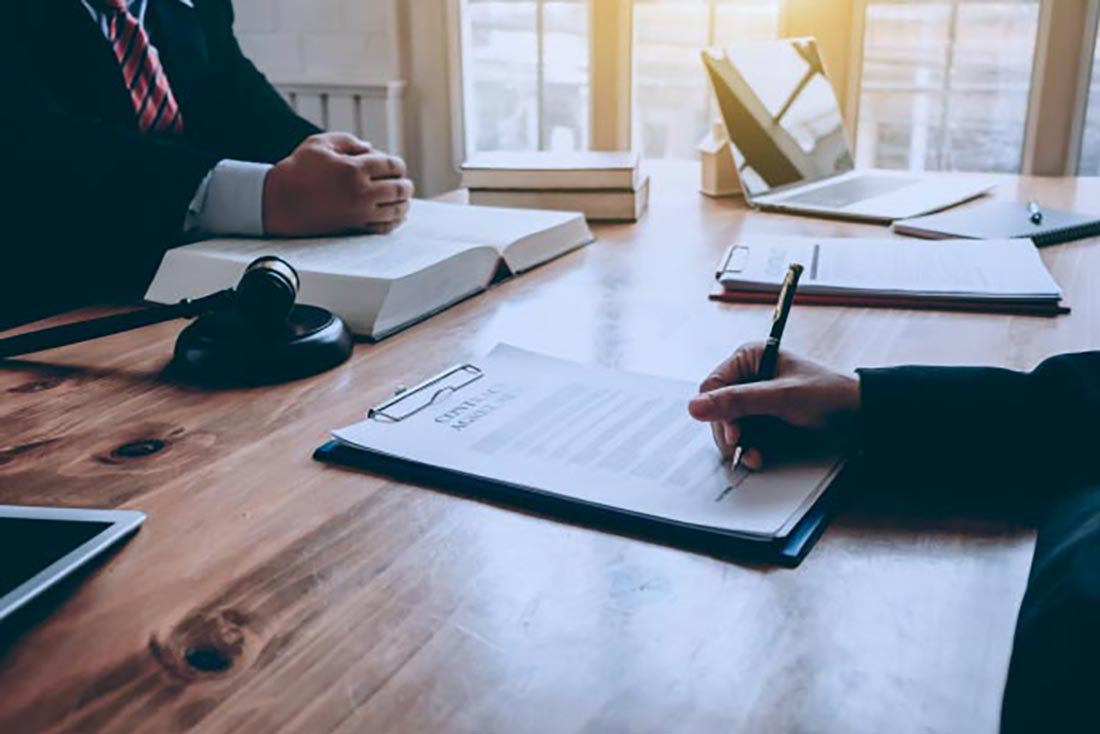 Intake Whether you as the defendant or a close contact calls the attorney's office on your behalf, first an intake will occur. During this time biographical information and basic background
... Continue Reading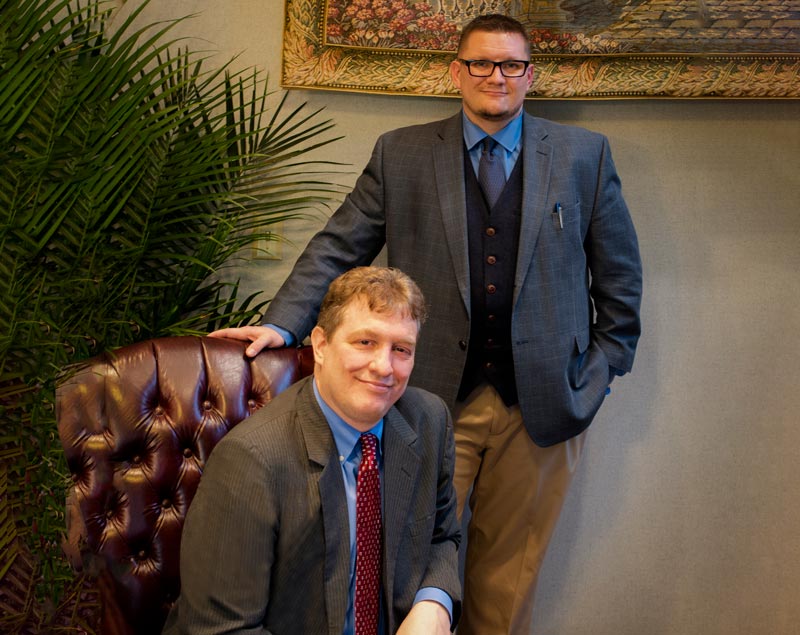 When in need, call

Parks and Meade