When in need,
call Parks and Meade
We strive to provide clients with top quality legal advice and services
​Criminal Defense​
and DUI/OVI
Put a former prosecutor on your side! With over 25 years of experience and hundreds of trials in criminal litigation, Darren will be able to fight for your freedom. Don't let fear and anxiety prevent you from making smart decisions about your future.
Family legal issues can be difficult to navigate, but the counsel of a lawyer experienced in domestic relations litigation will help you find your way through to the other side. Parks and Meade know the system, and they know how to help you find the best possible solution for your family.
Estate and Trust Planning
Kelly can help you plan for the future with a comprehensive estate plan. We will work with you to ensure that your assets and family members receive all of the benefits and protections that the law can provide. ​
We strive to provide clients with top quality
legal advice

and services
Attorney Kelly Parks and Attorney Darren Meade have a combined 4 decades of experience in providing sage legal advice to their clients. They understand that each client's needs are specific and requires individualized attention to ensure the best outcome. Kelly Parks and Darren Meade are committed to working with their clients to ensure an experience that relieves the anxiety and pressure that comes with navigating through the courts and the legal system.

I cannot begin to thank you, Darren, and the whole Parks and Meade team for your help navigating my case. Darren was always accessible and able to answer any questions I may had and answered them in depth. Darren did an amazing job and I really could not be any happier with my result. I will definitely be recommending this firm to anyone who may be in need of legal help!
Best Wishes
Thank you so much for everything! I'm so damn grateful. This is exactly why I am constantly referring people to you guys. I knew the moment I walked in the door to meet Kelly, that my case was in good hands. I'm really grateful for everything.
Kelly Parks helped my mother and family with our estate planning. He was diligent, meticulous, and knowledgeable throughout the process. We give him a solid 10/10 for his services. Thank you, Parks and Meade!
I would like to share with you how wonderful my experience with Parks and Meade has been, especially with Attorney Kelly Parks. He really listens to your legal questions and tries to offer you cost-effective solutions. His demeanor is professional and courteous while also offering you the most thought-out choices. Thank you so much, Kelly.
Everyone in this office truly cares about their clients and it shows in how hard they work for them. Going through a fairly complicated matter, I'm glad I chose Parks and Meade to fight for me and do what was right for my family. I continue to be impressed with Parks & Meade's professionalism with how they have handled my case. The way they handled my case was not only successful but respectful and professional to all parties involved. I always felt like Attorney Darren Meade had my best interest in mind and the communication was great.
When I found myself in need for an attorney I wasn't sure if I could afford it or who to call. I am so thankful when I called the bar association they gave me Atty Darren Meade number. The staff of Parks and Meade treat you like family. These are people you can trust to keep you updated and informed when it comes to legal issues. The one thing that my family was so amazed at is I never met Attorney Meade or his staff in person, due to Covid-19. I thank God for time and work they all did to bring about good results for me. I was happy to pay them for my legal issues because I never felt like it was just about money. They truly cared about me.
My personal experience with Parks and Meade was amazing. Mr. Darren Meade dismissed a few of my cases and I'm already working with him again. I would highly recommend them for any legal services. They actually care about their clients!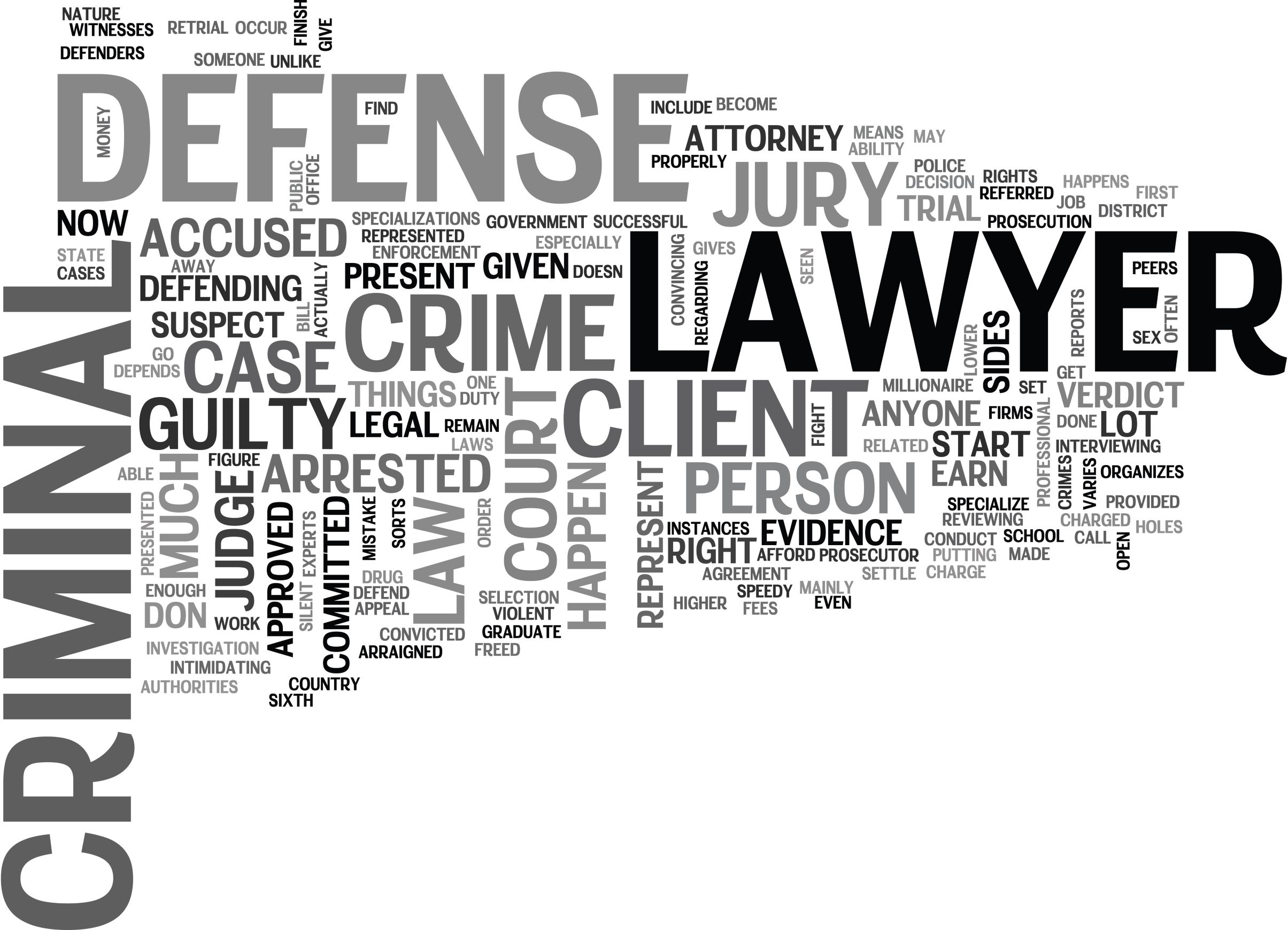 Being accused of a crime is devastating, not only for you but for your entire family. Understanding what you are facing and having an experienced criminal defense attorney on your
... Continue Reading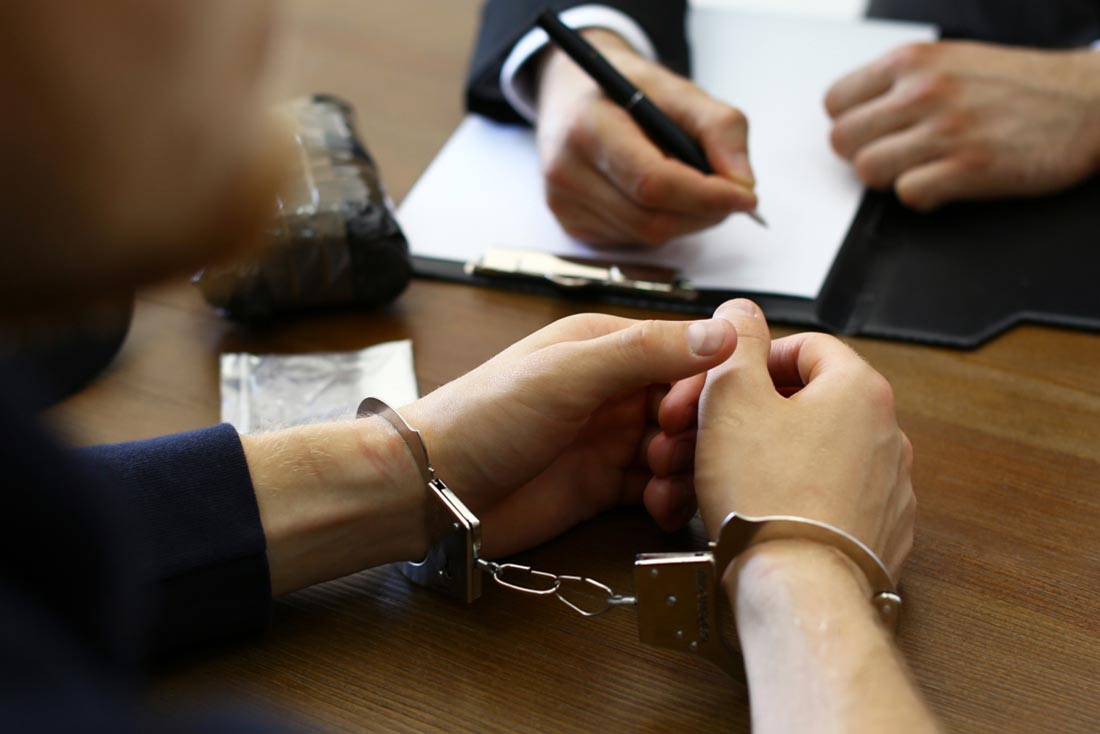 A criminal defense attorney performs many actions on behalf of their client, many being behind the scenes. So, what exactly does that entail? Analysis of Evidence Upon receiving Discovery documents
... Continue Reading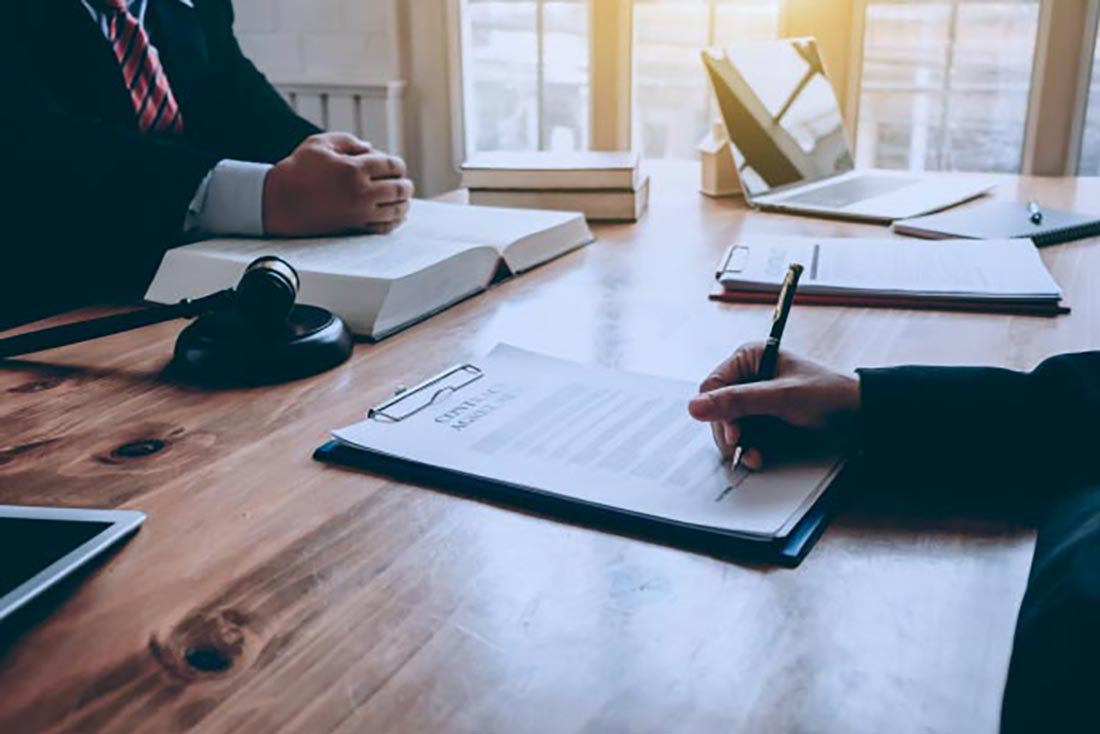 Intake Whether you as the defendant or a close contact calls the attorney's office on your behalf, first an intake will occur. During this time biographical information and basic background
... Continue Reading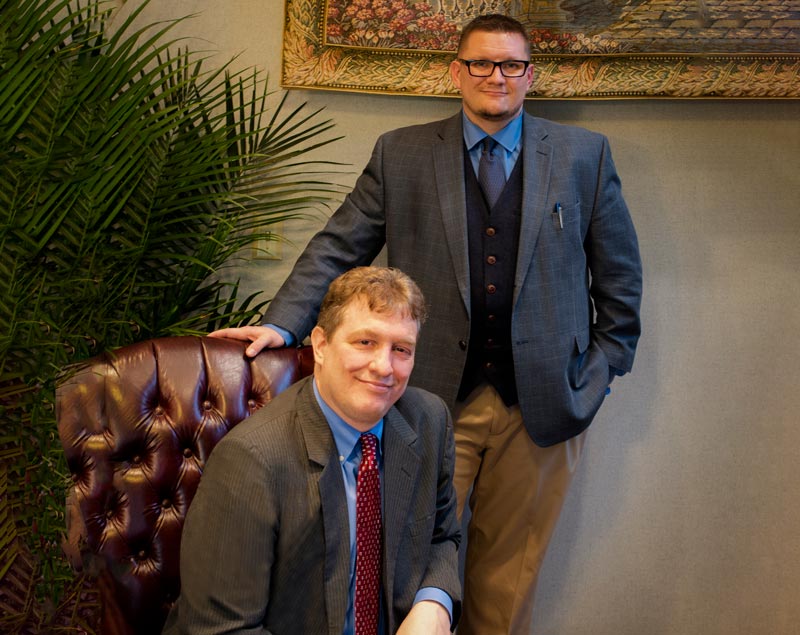 When in need, call

Parks and Meade