In Ohio, your last will and testament is often referred to as simply your will.
Your will can help protect your property and your family when you pass. You can use a will to:
What happens if I never make a will?
In Ohio, if you pass away without a will, your property will be distributed to your heirs based on inheritance laws. Ohio leaves your property to the first living closest relative. Ohio's laws follow a set pattern for inheritance starting with and proceeding to: your spouse; you children; your grandchildren; your parents; your grandparents; your siblings; and so on.
There are even further relationships that will be looked at if you have none of the above listed surviving relatives. If the probate court goes through this entire list and finds that you have no living relatives, the state will receive your property. An easy way to think about the dying without a Will, Ohio succession law is "Down, Up, then Out". You start by going "down" on the family tree; your children inherit from you first.
If you don't have children, then it goes "up" and your parents inherit. If your parents are gone, then it goes "out" to your siblings, then aunts/uncles, then cousins, and so on.
A will is a written document expressing a deceased person's wishes, to provide for a spouse, children, other loved ones, and pets after their death as well as to name a personal representative for the estate. A will becomes active only after one's death. Wills are required to go through the probate process where a court administrator examines the will. This process has the potential to be lengthy if family members contest the will. A living will provides instructions should you become incapacitated and incapable of making decisions regarding your medical care.
Yes. In Ohio, you can change or revoke your will at any time. You can destroy the physical copy of the will or order another to destroy the copy of the will. You can also revoke a will by creating a new will. You should review your will after most major life events: marriage, divorce, the birth of a new relative; the death of a relative; etc.
Kelly Parks is a trust attorney with the experience, thoughtfulness, and resources to help create your will.
At Parks and Meade we are always here as trusted resource for you and your family.

Please contact our firm today to get your questions answered. Call 614-389-1038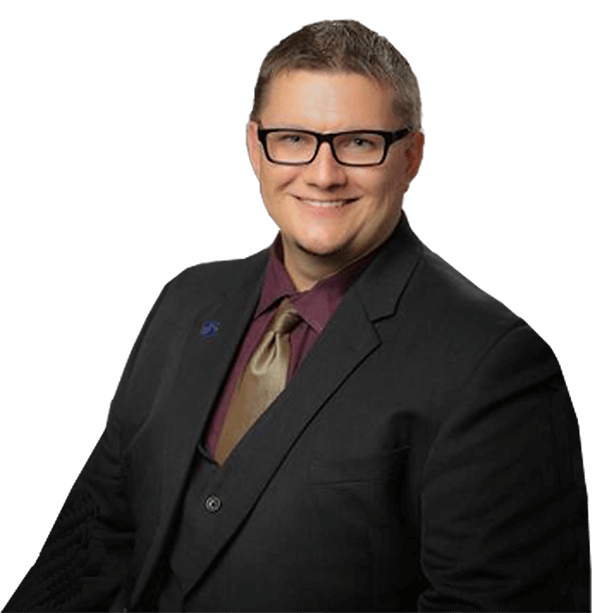 Kelly Parks can help you plan for the future with a comprehensive estate plan. We will work with you to ensure that your assets and family members receive all of the benefits and protections that the law can provide. We provide services in: