Driving Under the Influence (DUI) and Operating a Vehicle Impaired (OVI) are serious criminal charges in Ohio. In essence, a DUI and OVI charge are exactly the same, a driver was charged with driving while intoxicated, impaired or under the influence. There are additional terms that are often referred to:
If you are facing any of these charges, call us as soon as possible to determine the best legal strategy for your situation. Without help of experienced legal representationyou could be facing serious penalties. These charges can have the potential to impact the rest of your life. These charges hang over your head for years to come.
When it comes to your future, you need an ally, someone who can fight for you. Attorney Darren Meade does not shy away from any case. We will meticulously examine the facts and we will work together to build a strategy that works best for you and your situation.
"Don't let fear and anxiety control decisions that can affect your future."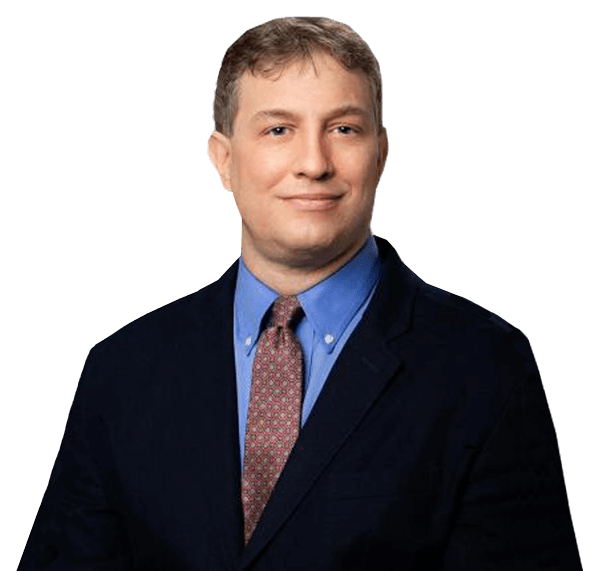 With over 25 years of experience and hundreds of trials in criminal litigation, Darren will be able to fight for your freedom. Don't let fear and anxiety prevent you from making smart decisions about your future. Parks and Meade can provide defenses for: