In Ohio, family courts are known as "courts of equity." This means that the division of property, assets, and debts do not have to be divided equally, but they must be divided fairly. The court begins each case with the presumption that all marital property will be split equally between the spouses. From that point, the judge will consider factors and arguments that may result in the split shifting from one spouse to another.
What is the considered marital and separate property?
As you begin your journey, you need a legal team you can rely on to advocate on your behalf. Our dedicated team provides compassionate legal service during your time of need. One of the most frequently asked question our attorneys receive is: What is the considered marital and separate property?
Marital Property vs.
Separate Property
Marital property is all property acquired during the marriage, with some notable exceptions. Common examples of marital property include the marital home, cars, bank accounts, and retirement accounts or benefits, regardless of who those assets are titled to.
Separate property is property owned by each spouse that was acquired before the marriage. It also includes gifts or inheritances received by solely by one spouse during the marriage and that is kept separate from the marital assets. Separate property can be difficult to prove to a court, and sometimes income earned from separate property can be considered to be marital property.
​
If you and your spouse agree on how to divide your marital property, the court will generally honor your agreement.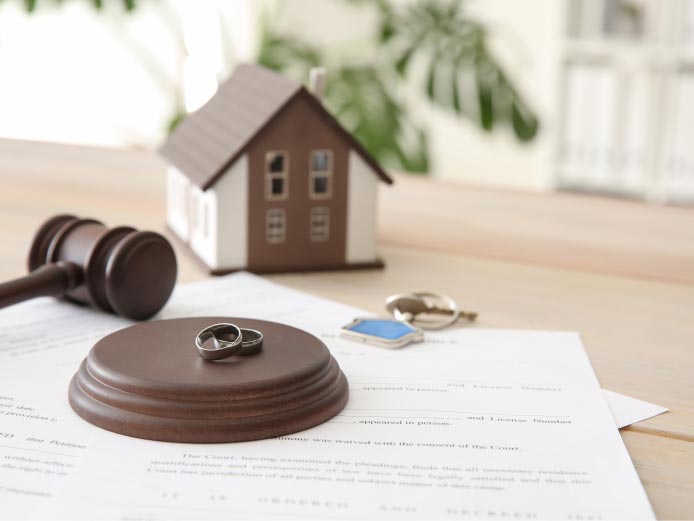 If you do not agree on a division of marital property, the court will determine the division of the marital property using a set of factors that shift the initial equal presumption. These factors include:
Divorce is never easy, it can fill you with emotions of anxiety and stress. Add to those emotions the daunting task of division of property. As emotional beings, objects are often looked at as more than assets, a home isn't simply a house. It's where you raised your children and hosted holiday gatherings with you family and great friends. Our experienced division of property attorneys understand these emotions and all that entails.
The division of property process is complicated, do not try to navigate these complex waters alone. Trust the experience of Attorney Kelly Parks.
We are committed to providing you a positive experience all while seamlessly handling the meticulous details.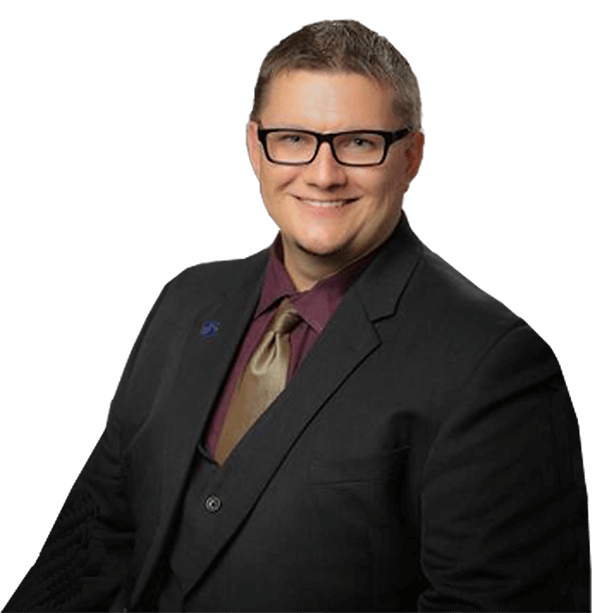 Family legal issues can be difficult to navigate, but Kelly Parks can help you find your way through to the other side. Parks and Meade know the system, and they know how to help you find the best possible solution for your family. We provide services in: