The process of going from a dual income household to one with just yourself is hard and overwhelming. When you are responsible for raising children, that stress and anxiety grows exponentially. Being a parent is hard enough, you should not have to worry how you'll care for the children financially.
Ohio law recognizes the need for a child to receive proper support and resources during their childhood. Whether you need someone to fight to establish a child support order, modify that order, or to enforce it against non-payment, we have the litigation experience you need.
Child support
in the parenting plan
Child support will be outlined in the parenting plan which you and your ex-spouse agree to. As you begin to develop your parenting plan, remember these considerations when it comes to child support: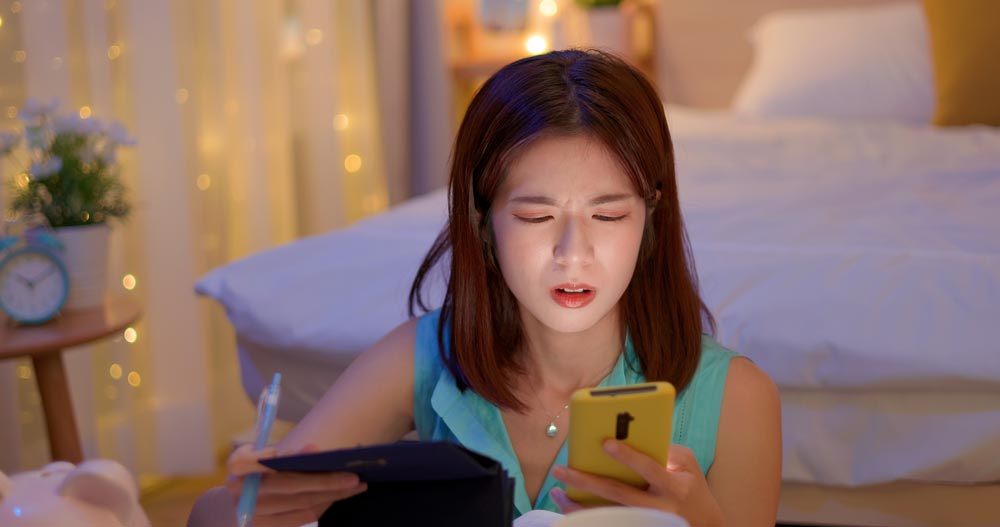 How to modify child support
Once the court has issued the parenting plan, child support payments can be modified if there is a justified reason, such as a substantial change in cost of health insurance, job loss, illness, decrease or increase in expenses, or additional income.
These cases are incredibly delicate and emotional. Attorney Kelly Parks provides compassionate legal service during your time of need.
We are here for you now, throughout the process and long after your legal situation has come to a conclusion.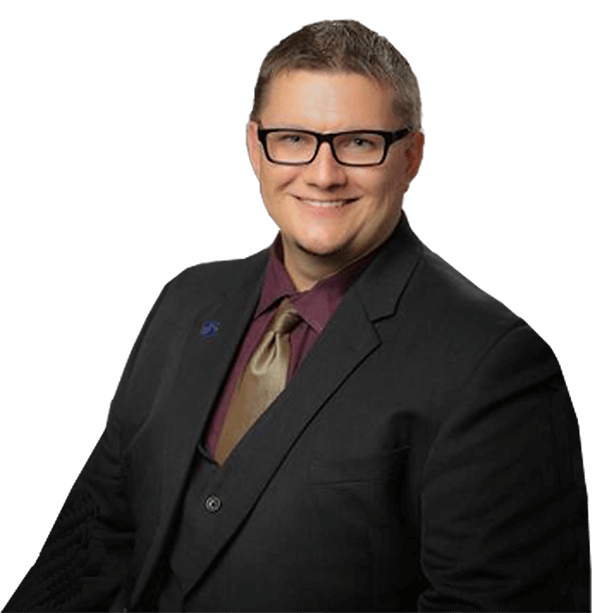 Family legal issues can be difficult to navigate, but Kelly Parks can help you find your way through to the other side. Parks and Meade know the system, and they know how to help you find the best possible solution for your family. We provide services in: