You've gone through the difficult part, jumped through the hurdles, and your divorce or Parenting Plan is finalized. Unfortunately, this doesn't always mean the end of your legal journey. All too often, we work with clients whose ex-partner is uncooperative and not fulfilling their obligations as determined by the divorce or custody order.
When a party fails to comply with a part or all of a court's order, the other party must file a motion for contempt to enforce the order. Reasons for filing a motion for contempt can include:
Here is the big question, what is the difference between contempt and enforcement?
An enforcement order is basically an order that directs your ex-partner to take a specified course of action within a certain time frame. Enforcement can be used for things that aren't necessarily financial in nature. A great example would be, if your ex-partner is not following the parenting plan, an enforcement order would require them to abide by that order.
Contempt of court is
slightly different
A judge can hold your ex-spouse in contempt of court to force them to pay their obligations, such as child support. These funds are critical to your livelihood and the livelihood of your children, which is why they were awarded initially.
If your ex-partner is not fulfilling their obligations call Attorney Kelly Parks today. Our firm has the experience to help you achieve the best chance for the resolution most favorable to you.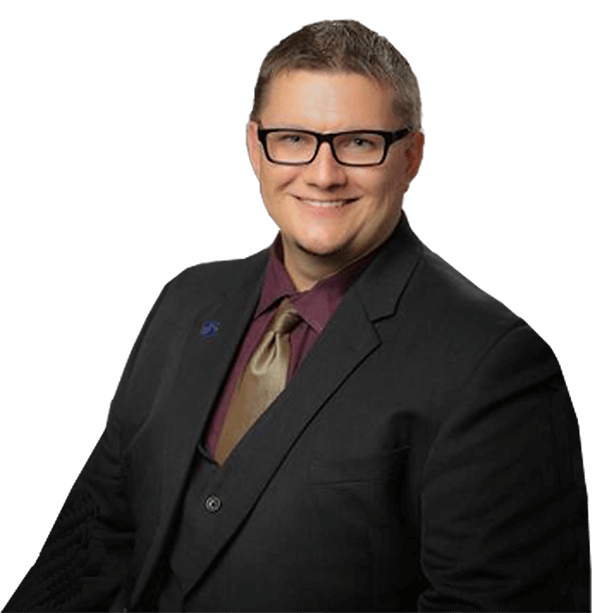 Family legal issues can be difficult to navigate, but Kelly Parks can help you find your way through to the other side. Parks and Meade know the system, and they know how to help you find the best possible solution for your family. We provide services in: