Estate Planning and Elder Care
Estate Planning
and Elder Care
What is in an estate plan
and why do I need one?
Planning for the worst outcome is a difficult subject to broach with your family. However, having a plan for all outcomes is essential to protecting your family in the event of the unthinkable. Having an estate plan will help smooth the process of transferring property to those you want to have it.
What combination of documents is right for you depends on you. Speaking to a knowledgeable and experienced estate planning attorney will help you determine what set of documents is right for you to protect your family and property.
Who needs to know
about my estate plan?
It is important for the executor of your estate, chosen in your will, to have access to the information they would need if these events come to pass. Keeping passwords, the estate plan documents, any deeds, certificates, information on funerary prepayment plans, in one place that both you and your executor know will prevent many future headaches. Also, your named agents in your powers of attorney should have copies of those documents in case they need to act on your behalf.

Personals Services Contracts

Revocable Trusts for Asset Distribution
It's difficult to think so far into the future to a time where you could potentially be incapacitated. It's unpleasant to think about, however, it doesn't make it any less critical. If you are unable to make decisions for yourself, it is important that someone be appointed guardian who can act on your behalf.
Estate Planning isn't just about planning for what happens after you die. Elder care planning is a process in which your attorney helps you or your family members to form a strategy for your long-term care, financial well-being, and assurance of benefits.​
Elder law is a legal practice that focuses on the rights and interests of senior citizens. Estate planning, Medicaid eligibility, long-term care options and special needs trusts are all topics typically associated with elder law matters.
Medicaid is a government program that provides healthcare to those who qualify, and it's essential for individuals with limited financial resources. Medicaid planning is a part of elder law that can help you become eligible for Medicaid assistance.
Also known as a Family Caregiver Agreement, a Personal Services Contract is a popular form of Medicaid Planning. These contracts are established between a person in need of care and a friend or loved one who provides the care.
Legal authorization that gives a designated person, the power to act for another person. The designated person may be given broad or limited authority to make decisions about the person's property, finances, investments, or medical care.
A Revocable Trust is a document that allows you to transfer ownership of most of your assets from yourself to the Trust, with you (or someone you choose) as the Trustee. You may hear Revocable Trusts also referred to as Living Trusts.
A special needs trust is a financial tool used to provide for people with disabilities without disqualifying them from receiving government benefits such as Medicaid or Supplemental Security Income.
Your Will is your last chance to tell your family and the Court how you want your property and assets distributed after your death. There are very strict laws on how wills must be written, signed, and witnessed in order for them to be valid.​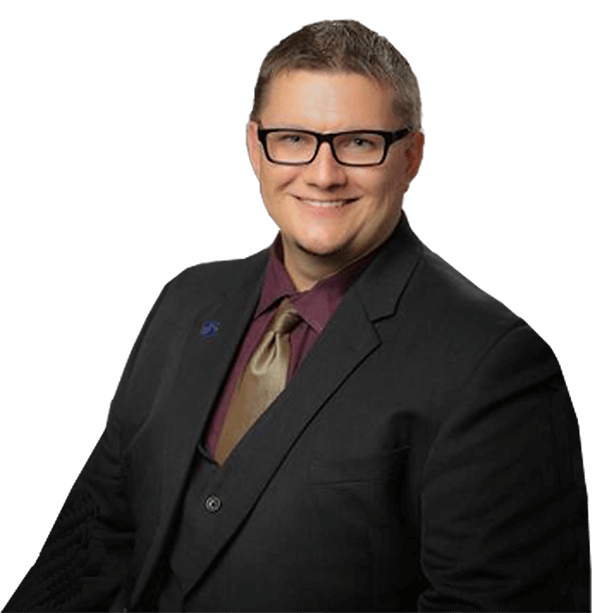 Kelly Parks can help you plan for the future with a comprehensive estate plan. We will work with you to ensure that your assets and family members receive all of the benefits and protections that the law can provide. We provide services in: